In an exclusive 26-mile stretch of stunning white-sand beaches known as the Emerald Coast and recognized as one of Florida's most beautiful areas, you'll find the impressive enclave of Santa Rosa Beach. Located in South Walton County and boasting undeniable charm and elegant mystique, Santa Rosa Beach features luxurious and breathtaking beach homes, upscale dining, and the unique communities along Hwy 30A.
If you're looking to invest in the luxury coastal living lifestyle, Santa Rosa Beach offers pristine beaches, remarkable luxury real estate, and a private yet inviting energy that creates a relaxed and carefree community. Explore what makes Santa Rosa Beach unlike any other place, and learn some of the ins and outs of luxury Santa Rosa Beach real estate.
About Santa Rosa Beach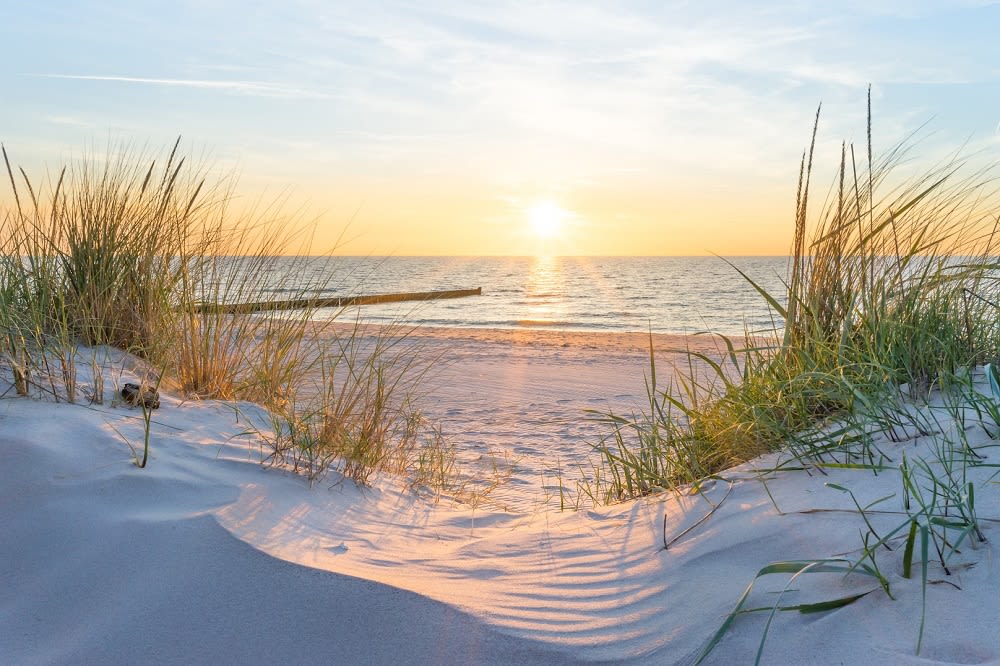 As the largest geographical beach neighborhood in South Walton, adjacent to Choctawhatchee Bay to the north and the Gulf of Mexico to the south, Santa Rosa Beach is a vibrant community that allows its residents to enjoy a different pace of life, one teeming with activity, rural vistas, nature's untouched beauty, and world-class dining and shopping.
Providing endless opportunities to enjoy a variety of activities and an appeal illustrative of affluence and elegance, Santa Rosa Beach is one of the top five favorite towns in America, according to Travel + Leisure. A storied history also adds to the area's charm. It was founded in 1910 and is home to the historic community of Point Washington — the site of Wesley House, constructed in the 1890s in today's
Eden Gardens State Park
.
Locals and visitors alike delight in the myriad exciting opportunities to engage in fun activities, but Santa Rosa Beach is also revered for its sprawling Point Washington State Forest, covering more than 15,100 acres and with over 27 miles of distinct trails meandering through coastal scrub, wet prairie, and longleaf Flatwoods.
Familiarize yourself with the buying process in a primarily second home market

Purchasing a luxury home in a second home market s much more involved than simply buying a house with a higher price tag than other homes in the traditional market. When you choose to buy a luxury home, you're electing to invest in a unique lifestyle that offers the comforts and conveniences high-end properties afford. You'll see vacation homes, second homes, investment properties and full-time residences all together.
Familiarity with the homebuying process is key to helping you save time and money, and learning as much as possible will help you avoid unnecessary setbacks. Additionally, understanding the luxury real estate market will ensure you're on the right path to finding an excellent home to meet your standard of living instead of making a hasty decision that will leave you second-guessing your choice.
You must have a clear understanding of the types of features and amenities you are looking for in your high-end home. Discuss your list of priorities with Carly Ssotheim, your Luxury Property Specialist, and determine whether your interests point to new construction or existing home. Planning and preparation will help you make an informed decision when you purchase the Santa Rosa Beach property of your dreams.
Explore different neighborhoods
Among the most important factors when looking for a home is identifying the right location to fit your lifestyle and needs. Looking at the various amenities that
Walton County neighborhoods
provide and narrowing your list down to the most appealing ones will help you determine the right spot. Bayfront to Gulf-front, there are so many options to consider that will fit your needs and desires to live the coastal lifestyle you deserve.
If water activities are your choice of hobby, an excellent waterfront property may be at the top of your amenities list. Likewise, if you're an avid golfer, perhaps a neighborhood with golf course access would provide the best option.
It also helps to understand the area's trends and future plans; for example, if you're considering buying a home with exquisite views, you'll want to ensure these views will be protected from future development.
Work with a top Santa Rosa Beach Luxury Property Specialist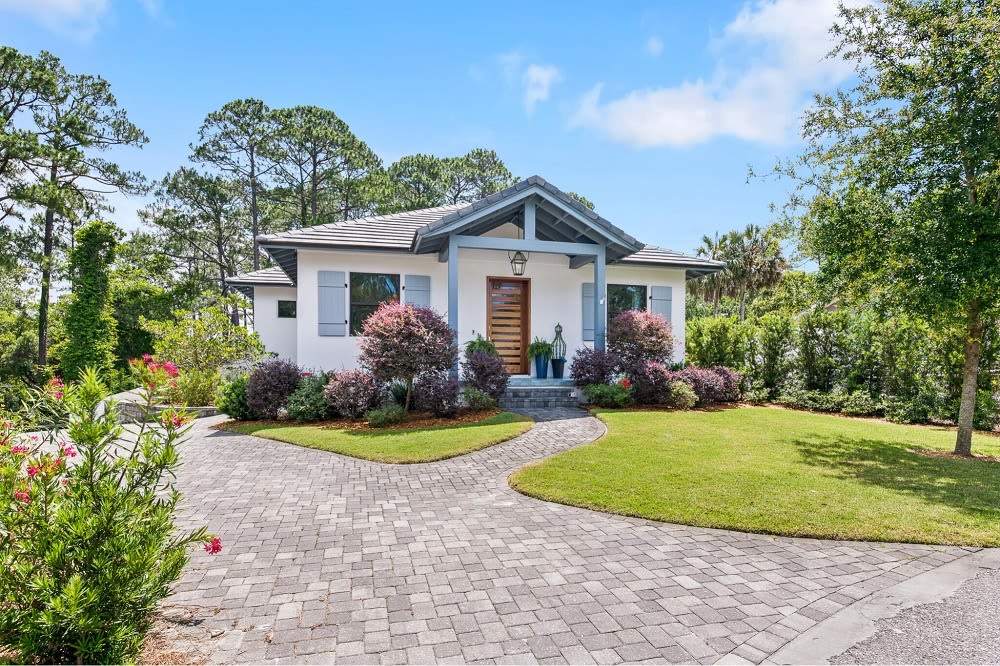 Working with a realtor experienced in high-end real estate and with knowledge about the local neighborhoods is a vital part of
navigating the competitive market
and ensuring you find the right home. A trusted and respected real estate professional can offer valuable insight into local trends and help you through the entire buying process.
Equally important, your Santa Rosa Beach real estate expert will help identify homes not found through traditional search channels. Via a strong network of clients, real estate agents, and brokers, your Luxury Property Specialist can determine hidden gems you might not otherwise find.
Working with a skilled real estate agent will also help identify special considerations in your home search, including which properties offer the strongest resale value. Guidance toward the right properties can help you focus on your long-term financial goals, and your realtor can assist as you outline innovative strategies when you're ready to buy. Carly Sostheim is that Luxury Property Specialist.