Santa Rosa Beach is a vibrant South Walton County community with a unique lifestyle and location. Residents enjoy the area for its many homes, architecture, and history. Santa Rosa Beach is located on the Emerald Coast of Florida and is home to many beautiful beaches and attractions. The beach community is on Choctawhatchee Bay and is a short distance from the Gulf of Mexico. The desirable location and luxury lifestyle make the popular Panhandle community a growing and exciting area. The Santa Rosa, FL, housing market is flourishing and is predicted to remain strong throughout the rest of 2023. Here is a look at the local real estate forecast:
Supply and demand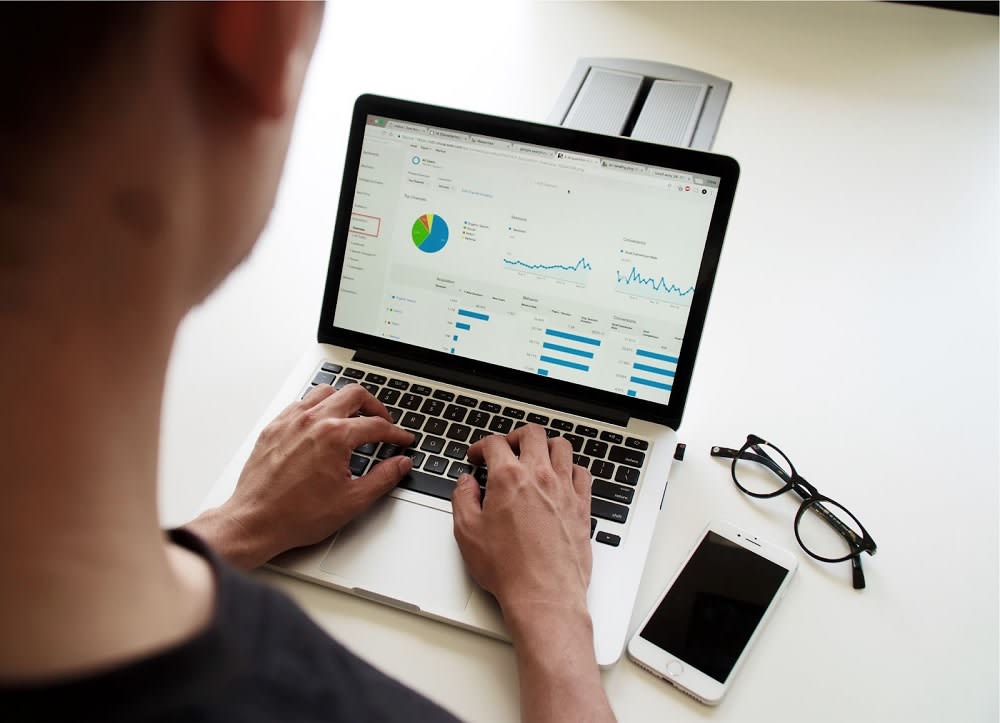 The Santa Rosa housing market is predicted to have a solid showing in 2023. This is based on numerous factors, including population growth, job market expansion, and interest rates. The population is growing due to the many people looking to live, vacation, and retire in the area. The high demand for housing in Santa Rosa Beach has not been met due to low supply. When supply is lower than demand, it creates a seller's market. Santa Rosa is a seller's market and is expected to remain so in 2023. The inventory is predicted to expand in 2023, with new construction hitting the market. Inventory was limited during the pandemic due to lockdowns and limited factory production. The delay in supply made home prices surge as buyers were competing for limited homes for sale with all-cash and over-asking price offers. Construction has resumed, and new homes are expected to enter the market in 2023, reducing some of the pressure for housing in the area. However, even with an increased inventory, Santa Rosa is predicted to remain a seller's market.
Home prices
In the Santa Rosa housing market, supply and demand are both key factors that play a role in determining home prices. When there is a limited supply of homes for sale and increasing demand, it can raise the price of homes. This is because people compete for the same houses and offer more money to outbid other buyers. A high supply of homes and a lower demand allow buyers to choose from a wider selection of homes and drive prices down because sellers need to be competitive. In 2023, the supply is expected to grow in Santa Rosa, but changes will be slow and steady. Home prices are expected to normalize with forecasted market changes, but there will not be significant price reductions or increases.
Interest rates
Interest rates
are an essential factor in the Santa Rosa, Florida, housing market. When the interest rates go up, it makes it more difficult for people to afford a home because when the interest rates are high, it costs more to pay off a mortgage. The current interest rates have risen recently and are perceived as high, often persuading buyers to wait for lower rates and better buying conditions. The interest rates are not predicted to change significantly in 2023, and buyers can expect similar rates. While they may seem high, current rates are still low compared to historical standards. Not all lenders offer the same rates, so researching mortgage lenders in Santa Rosa can provide different options.
No sign of a crash later this year
When buying or selling a home, it is important to understand the local market changes. Slow and steady changes are desirable to avoid any major price fluctuations. When the market changes quickly, it can be challenging to determine an accurate price, leading to frustration for both buyers and sellers. Although the Santa Rosa housing market is predicted to have a strong showing in 2023, gradual changes will occur over time. Many locals wonder if there will be a sharp turn in the market after drastic changes during the pandemic. While the pandemic was a unique and unforeseen event that significantly impacted the Santa Rosa real estate market, there are no indications of drastic changes in 2023. There are always risks associated with the real estate market, but the forecasted changes are slow and steady for a balanced and more normal market.
How to stay up-to-date with local market conditions
It is vital for buyers and sellers to understand the local market trends and conditions. There are a number of ways to follow market changes. Checking online listings regularly can give you an idea of what kinds of properties are available and at what prices. You can also look at local news sources and real estate websites to see what experts say about the market. Following trends and market changes can help you make informed decisions about when to buy or sell a property.
Work with a local Realtor
Real estate agents are a valuable resource when buying or selling a property. They have a wealth of knowledge about the local market and can provide insights into market changes. They can also help you determine a fair price for a property and negotiate on your behalf. When you work with a real estate agent, you can feel confident you are getting accurate information and the best possible deal on a property. There are so many factors that influence the local market, and even within a city, there are different trends in different neighborhoods. You can save time and stress by leaving market information to professionals. An expert agent can guide you through must-known statistics and data so that you can look at your goals objectively and make smarter decisions for your finances. Working with a local Realtor who lives in the community can make an impact with buying or selling in 2023.
Carly Sostheim
is an enthusiastic and driven Santa Rosa real estate agent specializing in luxury real estate. Carly is a talented agent with first-hand experience as a
Panhandle
resident and investor. She works closely with clients to understand their needs and find creative solutions in challenging market conditions. Contact Carly today to learn more about the local real estate market.
*Header photo courtesy of Carly Sostheim

Recommended Reading: Carly Sostheim's Ultimate Guide to Selling Your Home in Santa Rosa FL