Many buyers and sellers do not want to be pressured into a quick transaction, but in some cases, it can be beneficial to be prepared to move efficiently when buying and selling your home at the same time. Taking on the task can seem overwhelming, but with the help of a qualified real estate agent and other industry professionals, you can be prepared to make fast decisions and sales. Take a look at these real estate industry secrets to buying and selling your home quickly.
Selling
Perfect list price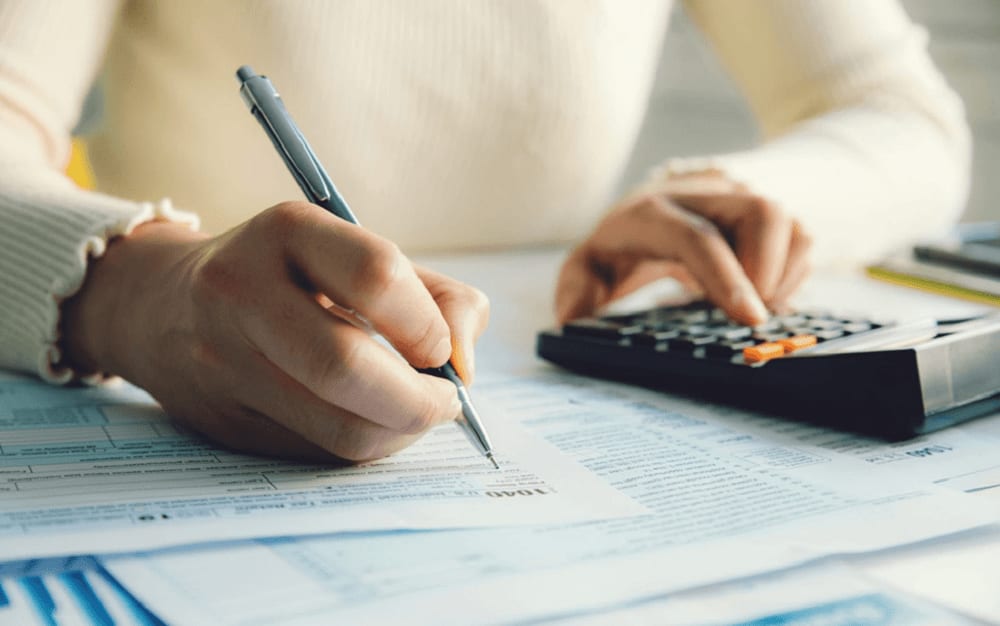 List price is paramount when selling your home. Overprice, and it will languish on the market. Underprice, and you will leave money on the table. The perfect list price is the highest price that a buyer is willing to pay, and finding the sweet spot can make selling your home a faster experience. Market research and a home appraisal are part of finding the perfect list price. An appraisal is the professional evaluation of your home's value and can help sellers determine the appropriate home worth for their particular neighborhood.
Marketing and advertising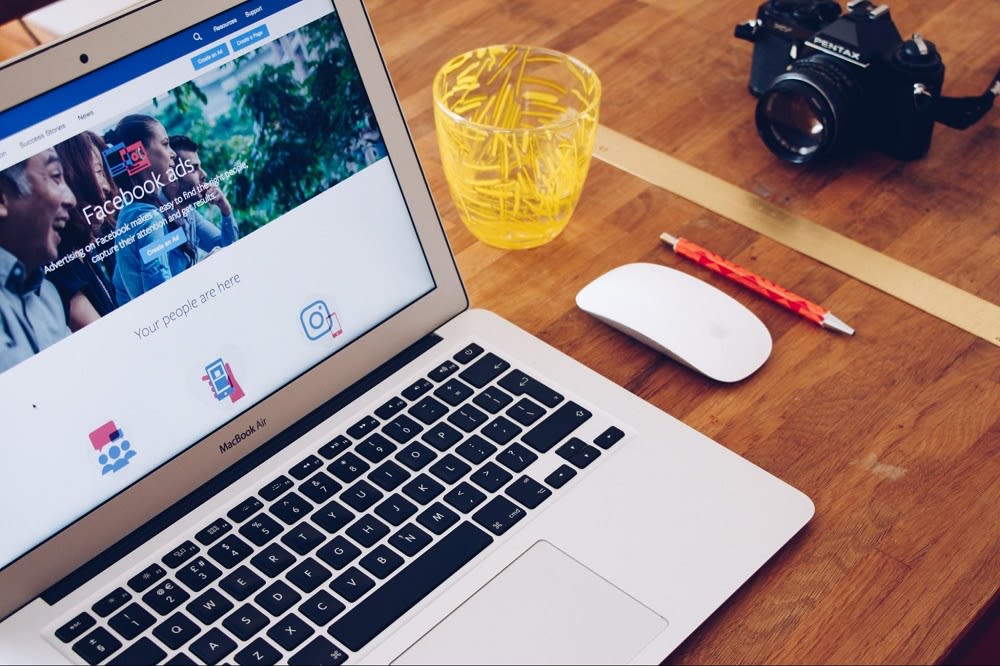 Marketing your home for sale is critical. In order to get the most exposure for your home, you need to ensure it is marketed correctly. This means using the right keywords, photos, and descriptions. You also need to make sure your home is being marketed on the right platforms so that the right buyers view it. For successful marketing and advertising that attracts potential buyers, it is key to work with an experienced agent who can craft materials that highlight your home's unique and desirable features.
Declutter and update

Decluttering your home can help you sell it more quickly. Clearing out the excess makes your home more appealing to potential buyers. An easy way to keep your home ready for showings is to rent a local storage unit so that excess furniture, clothes, and personal items are out of sight for potential buyers. Once you have decluttered your home, it is important to make updates. Target rundown areas and add a fresh coat of paint, modern fixtures, and lighting. Remember to spruce up your exterior and the entryway for an improved curb appeal and first impression.
Work with a professional home stager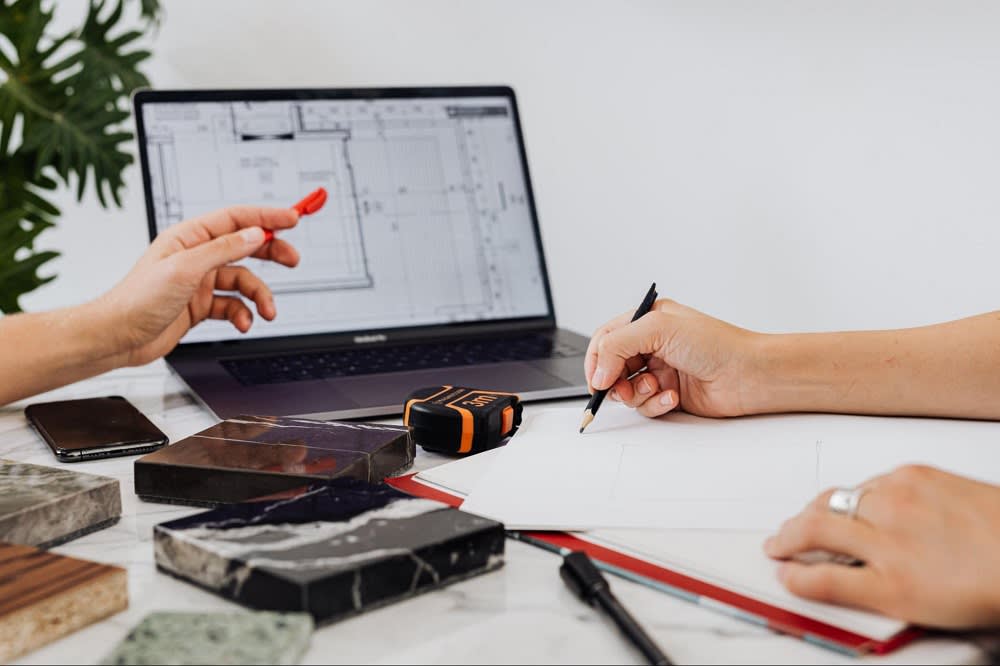 While professional staging can be an additional expense in your home selling strategy, it can be well worth it if done correctly. A well-staged home will show buyers that you have taken the time to clean, organize, and update the property to its highest potential. Trained designers know how to make a space look bigger and brighter to attract more and better initial offers.
Buying
Get preapproved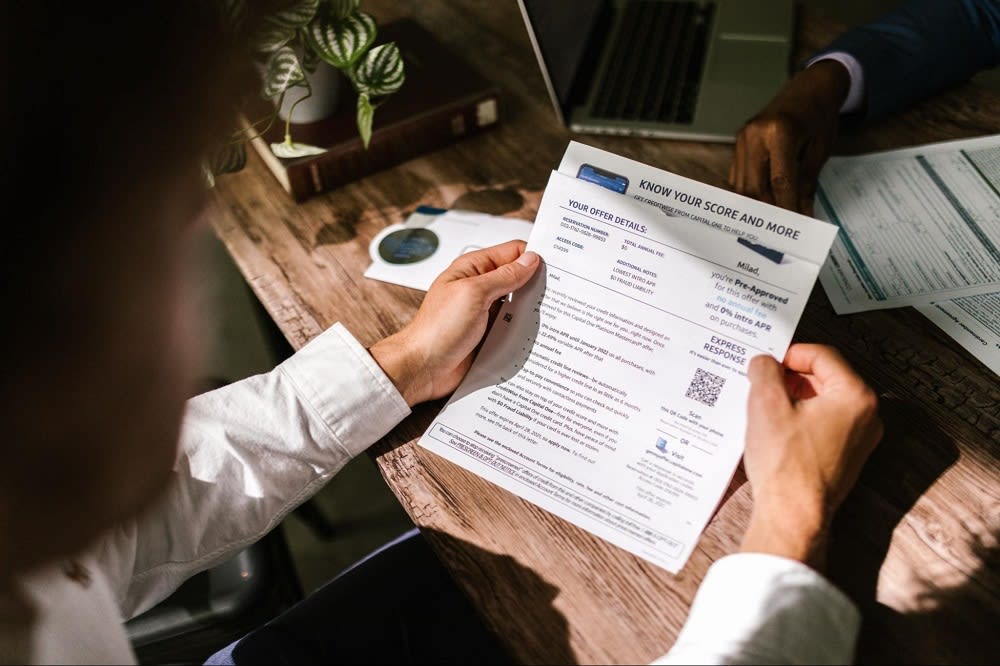 It is crucial to work with a lender for preapproval as soon as possible so there are no surprises or delays when you find a home you want to purchase. Preapproval is a process that lenders use to screen borrowers for potential credit problems. Getting preapproved for a mortgage can reduce the amount of time and paperwork you must go through when buying a home. It will also let buyers know exactly how much they can borrow to buy a home. Buyers can narrow their search based on price, and when they make an offer, it will be more attractive to sellers as it ensures you are financially able to buy the home.
Ask questions early and often

When looking at homes, it is important to research and ask questions to ensure you make the best decision for yourself. Ask a lot of questions and ask them early in the search so you can have as much information as possible.


Why is the home for sale?
How long has it been on the market?
Did the owner make any DIY updates or renovations?
What are maintenance and HOA fees like?
Stay focused and goal-oriented

Typically, when searching for a home, it is best to stay open-minded and take your time viewing homes. When you want a quick transaction, you should remain focused and narrow-minded. That means ruling out houses via virtual tours and vetting properties online for your key criteria before taking the time to view the home in person. Throughout the process, refer back to your standards and goals to ensure you stay on track to purchase a home quickly.
Make strong initial offers

If you intend to buy a home in a short amount of time, especially in an active market, it is vital to make a solid initial offer. This way, you can ensure that you are the highest bidder and potentially avoid back-and-forth negotiations with the seller.
Prepare paperwork in advance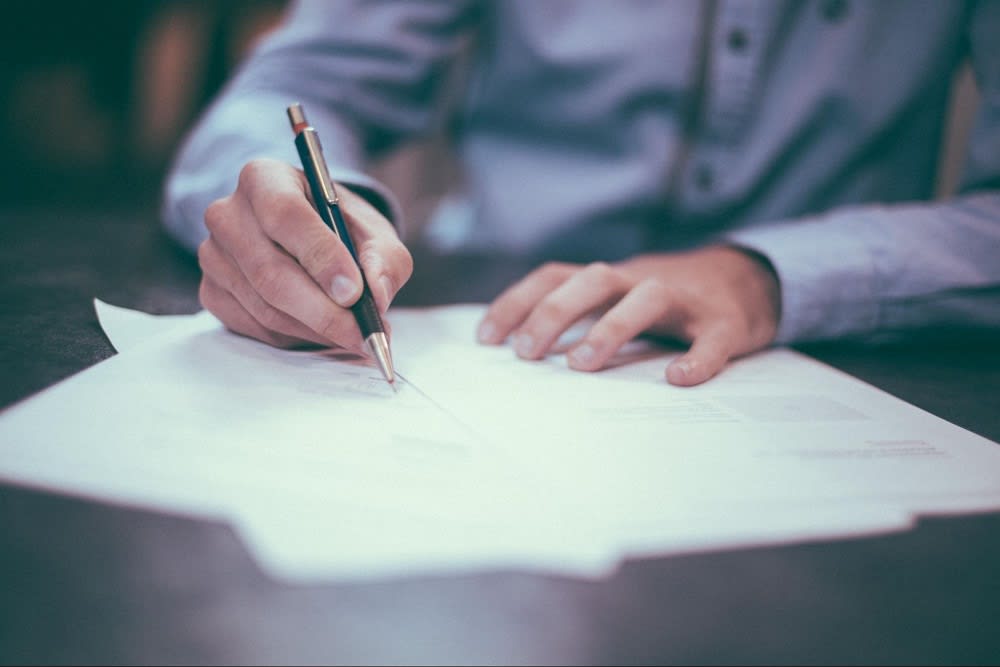 Your expert real estate agent can help you understand the paperwork necessary to move forward in a sale to stay on top of the process. To speed up the process, you can also prepare paperwork to secure a loan, even if you are already preapproved. When you want to buy quickly, it is vital to stay organized and communicate seamlessly with your agent to avoid delays.
Work with a Panama City, FL, real estate agent
Working with a professional real estate agent can make the home buying and selling process smoother and less time-consuming. They have years of experience and know the ropes, saving you time. They can help you navigate the complicated market, identify potential flaws in the property, and make offers that will get the job done. When working with an agent, having a clear goal in mind and being realistic about your expectations is essential. There are many stunning homes for sale in Panama City, FL, and you need an expert in the
local market
to make your property stand out and secure your new home.
Carly Sostheim
is an expert Panama City, FL, real estate agent with years of customer service and real estate experience. Before creating The Sostheim Group, Carly worked in the private club and hospitality industry, where she honed her communication and customer service skills. She is driven by client satisfaction and strives to show her true character and reliability when working with clients to build trust and long-term relationships. Buy and sell your home faster with Carly Sostheim.